Listen and Learn Tour!
Happening Now!
High School 101 Parent Meeting
Tuesday, October 17 from 6:00pm to 7:30pm in the LFHS Library
Discussion Points

Student Expectations

Tutorials

Academic Performance

Spring Dual Credit

Graduation Requirements and credits

TX Connect (will have portals)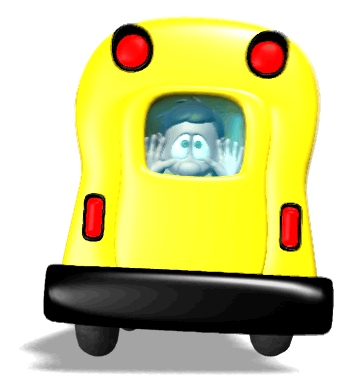 @LeeFreshmanHighSchool!
We will post updates and school happenings to keep you involved!
https://www.facebook.com/LeeFreshmanHighSchool/
Midland Independent School District's Mission is that:
"ALL students will graduate prepared and ready for college and careers."