Listen and Learn Tour!
Happening Now!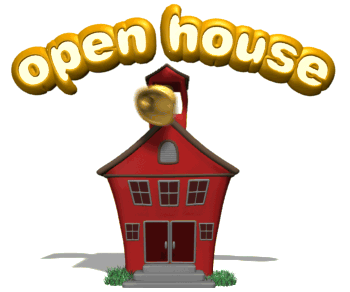 Monday, September 18 from 6:30pm to 8:00pm
Meet the teachers, tour the school, talk to administrators,
buy a yearbook, and see what our famLEE is like!
At 5:30 in the auditorium we will have a Campus Environment Improvement Committee meeting open to the public. We will discuss accountabilty ratings during this meeting.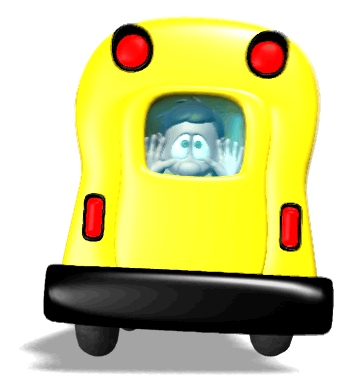 @LeeFreshmanHighSchool!
We will post updates and school happenings to keep you involved!
https://www.facebook.com/LeeFreshmanHighSchool/
Midland Independent School District's Mission is that:
"ALL students will graduate prepared and ready for college and careers."