Please join us for a parent meeting!

Guest Speakers Chief Colburn & Lt. Brunner
will discuss the impacts of social media on your teen and the ins and outs of bullying.
When: Thursday, December 1, 2016
Where: Lee Freshman Library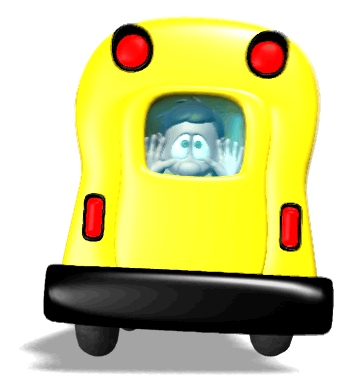 Spring

2017 Speech Dual Credit Opportunity
*Classes will be taught 1st period @ LEE HIGH SCHOOL
*All Paperwork must be completed and submitted to Midland College before enrollment at LFHS.
*Click on the link for information on how to enroll in dual credit classes through Midland College
*For assistance contact Lee Freshman Counselors as soon as possible
Midland Independent School District's Mission is that:
"ALL students will graduate prepared and ready for college and careers."