Monday, October 10 is a student holiday.
Tuesday, October 25, 2016 there will be a parent meeting.
When: 6:00-7:30
Where: LFHS Library
Discussion Points: Spring duel credit courses, graduation requirements and high school credits,
attendance and tutorials, TCConnect and parent portals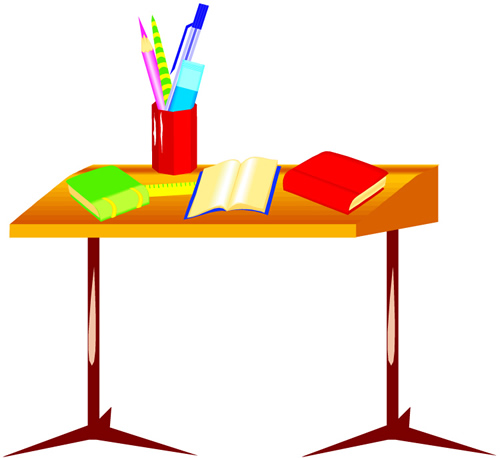 Fall 2016 Speech Dual Credit Opportunity
*Classes will be taught 1st period @ LEE HIGH SCHOOL
*All Paperwork must be completed and submitted to Midland College before enrollment at LFHS.
*Click on the link for information on how to enroll in dual credit classes through Midland College
*For assistance contact Lee Freshman Counselors starting July 26th
Midland Independent School District's Mission is that:
"ALL students will graduate prepared and ready for college and careers."