It is STAAR Time!
English I ~ March 28
Algebra I ~ May 2
Biology ~ May 4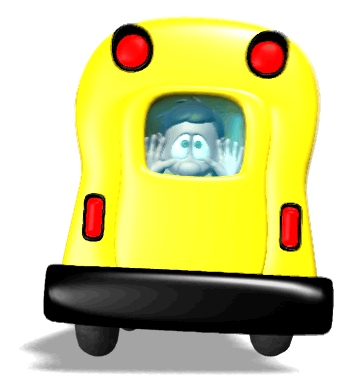 6:30PM
LHS Counselors will be at LFHS the week of February 6th-10th for 10th grade registration.
LHS Counselors will have Saturday registration meetings on January 28th. Please call 689-1600 if you would like to make an appointment.
Midland Independent School District's Mission is that:
"ALL students will graduate prepared and ready for college and careers."